As Christmas is fast approaching I felt it was time to treat myself and as I've been getting more used to the filming side of things whilst hunting, I decided I wanted to go for an 1080P HD, (High Definition) action camera which I could attach to my rifle/shotgun or on my person to bring another dimension to my hunting videos.
I did quite a lot of extensive research on the Internet and visiting shops to get a feel for the different products and in the end decided to go for the Contour ROAM action camera, which although the entry level camera from Contour, covers all of my needs.
The main factors for my choice were:
1) Full HD 1080p recording
2) waterproof to one meter without the need for an external housing
3) small, not bulky and lightweight
4) easy to mount on my rifle/shotgun
5) rotatable lens enabling the camera to be mounted in different position whilst recording upright
6) very easy to operate even with gloves on, you just push the slide forward to record
Here are some pics of the camera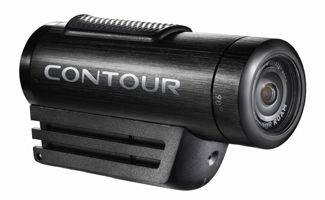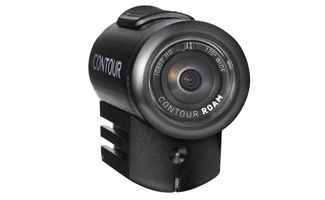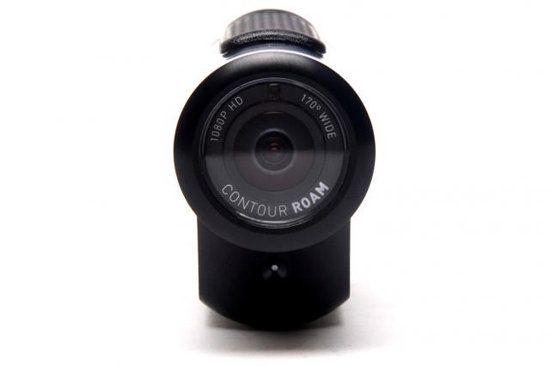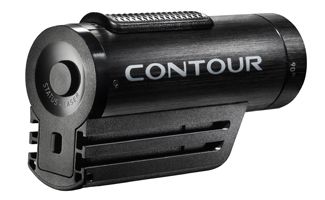 Here are all the specifications for the more technically aware, there's very little of it I understand to be honest! =)
Specifications:
Product Type
Camcorder - 1080p
Camcorder Sensor Resolution
5.0 Mpix
Widescreen Video Capture
Yes
Camcorder Media Type
Flash card
Optical Sensor Type
CMOS
Digital Video Format
H.264, MOV
Image Recording Format
JPEG
Exposure & White Balance
Exposure Modes
Automatic
White Balance
Automatic
Lens System
Type
Wide-angle lens
Max View Angle
170 degree(s)
Lens Construction
6 elements
Additional Features
Additional Features
Audio recording, interval shooting mode, rotating lens block (270°)
Connections
Connector Type
1 x USB
Memory Card Slot
microSD card
Miscellaneous
Included Accessories
USB cable, camera mounting kit
Body Material
Aluminium
Protection
Waterproof, shockproof
Underwater Depth
Up to 1m
Battery
Details
1 x Li-ion rechargeable battery ( included )
Memory / Storage
Memory Card Slot
microSD card
Supported Memory Cards
microSD Card, microSDHC Card
Image Storage
JPEG 2592 x 1944
Video Capture
H.264 - 1920 x 1080 - 30 fps H.264 - 1280 x 960 - 30 fps H.264 - 1280 x 720 - 30 fps
Dimensions & Weight
Width
3.4 cm
Depth
10 cm
Height
5.5 cm
Weight
145 g
I purchased the flexible strap mount to enable me to attach the camera to my rifle/ shotgun, this is a great piece of kit and being rubber it grips nicely without marking anything. The area where the camera connects to the strap rotates and locks when in the desired position giving even more flexibility to camera angles/ positions.
The Contour ROAM is very competitively priced, I purchased mine on the Internet in Norway and paid only 845 kr
(approx. £93 - $150 - €115)
The flexible strap cost 299 kr
(approx. £33 - $53 - €40)
On top of this you will need a Micro SDHC card class 4, 6 or 10.
I purchased a Sandisk MicroSDHC Mobile Ultra 32GB Class 10 for 299 kr
(approx. £33 - $53 - €40)
Here are a couple of pics of the camera mounted on my Sauer S202 Classic XT in 30-06.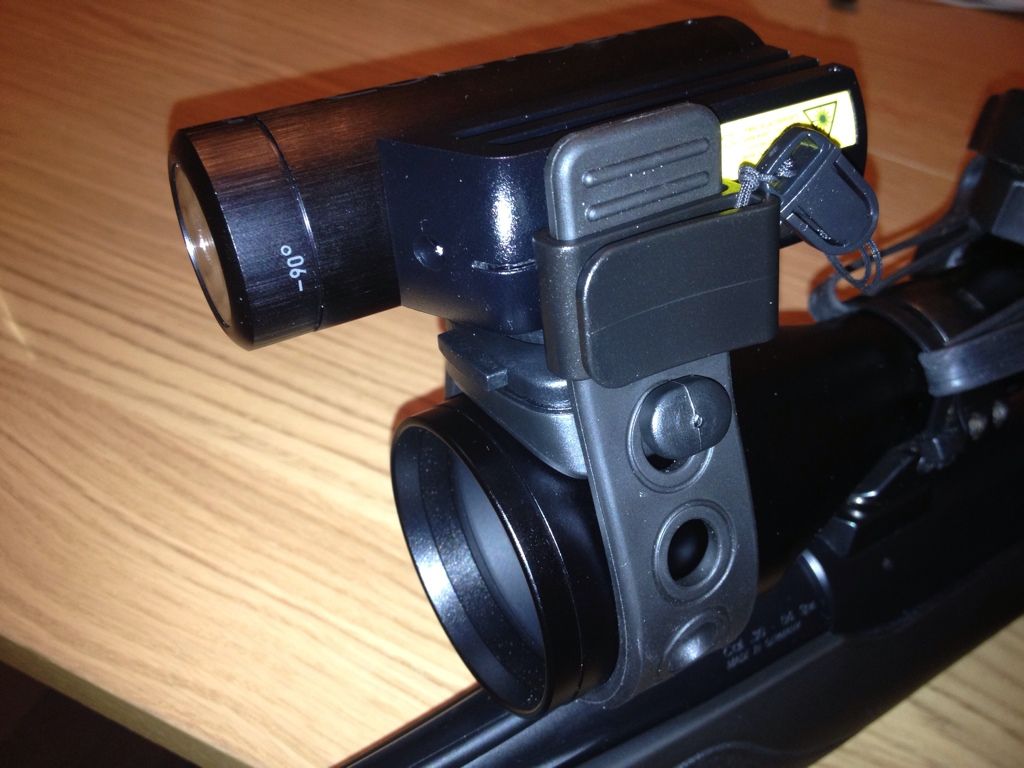 After playing around with different position to mount the camera and after checking the footage on my laptop, I decided to go for the camera on top of the scope as this gave the best sight picture. As the camera is directly above it has a great overview of everything in front of the rifle, I also think it's cool to see the barrel at the bottom of the picture as it gives a real 'hunter's eye view!'. Another advantage of having it directly above the scope is that it does not effect the balance of the rifle.
A huge advantage and something I didn't even think about till I got the camera mounted on the rifle is that the Contour ROAM has a laser built in which you can use to help adjust the angle of the lens to ensure it is level. This is not a standard 'spot' laser, it projects out a horizontal line which is absolutely perfect for lining up with the cross hairs on your scope to maintain a level picture.
I look forward to updating my blog with the first action video, so stay tuned!