As the sun was shining today I decided to make the most of it and took a tour out into the forest with my son to check my game camera and to do a little scouting, it didn't take long to find signs of game, here are some pics.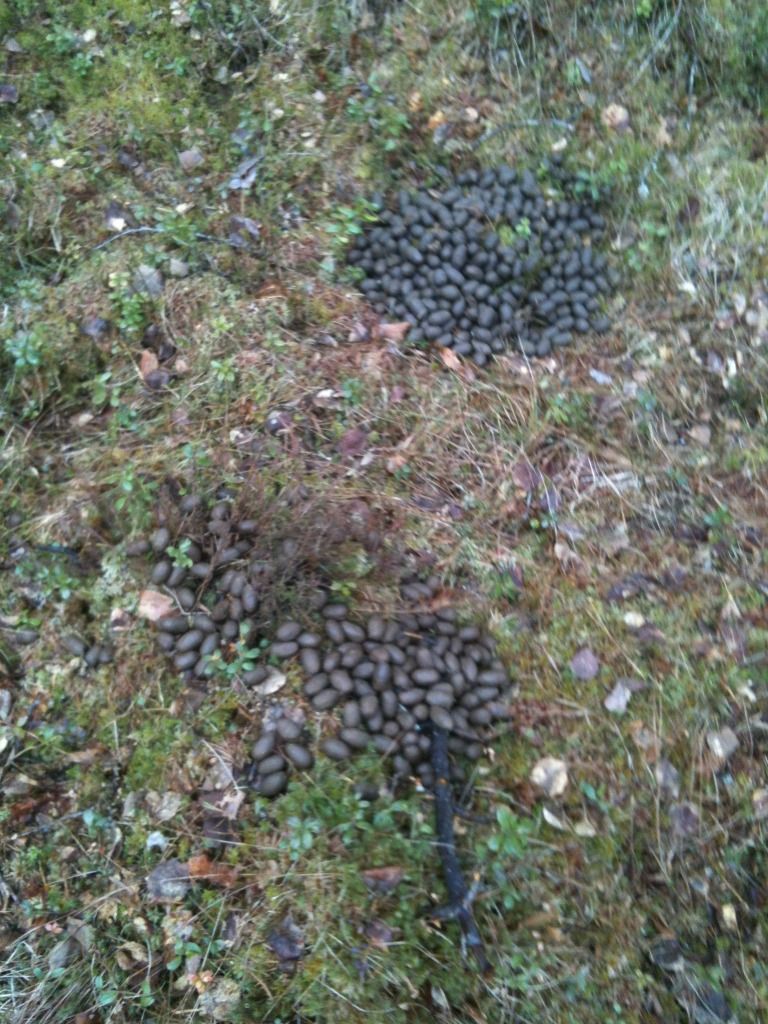 Moose McNuggets! =)
We have been seeing lots of signs of moose activity in our terrain so I'm looking forward to the start of the moose season in October, only 5 months to wait.....!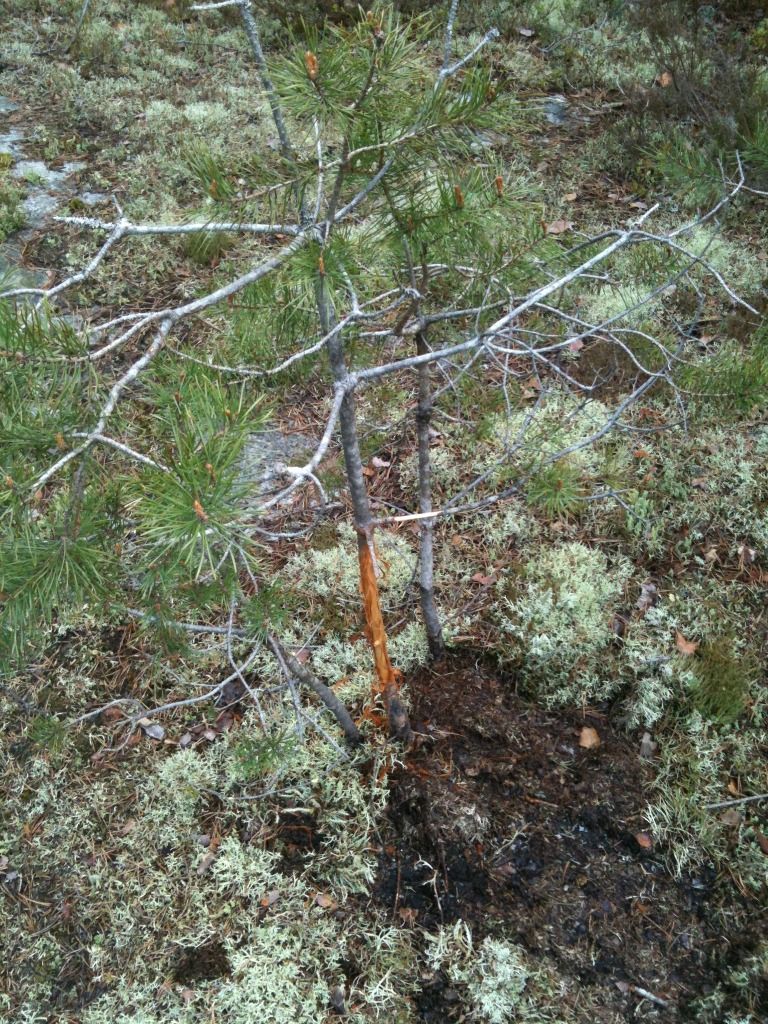 Fresh fraying and scrape from a roe buck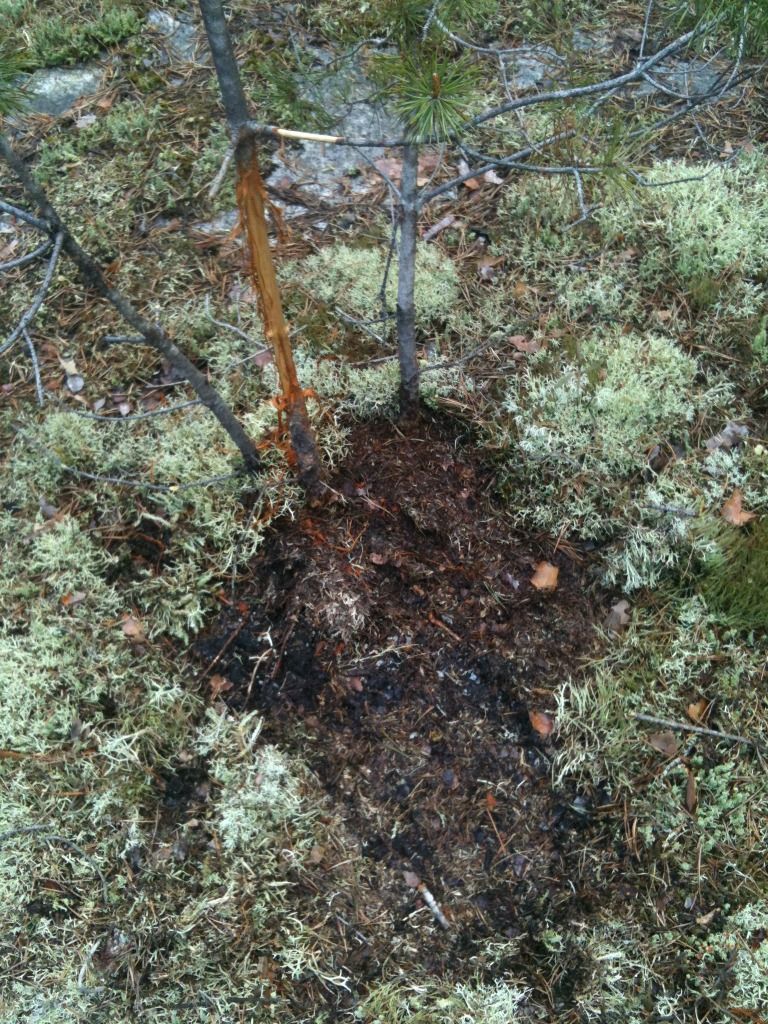 Excited with the results of the scouting I made my way over to the game camera to check the photo's.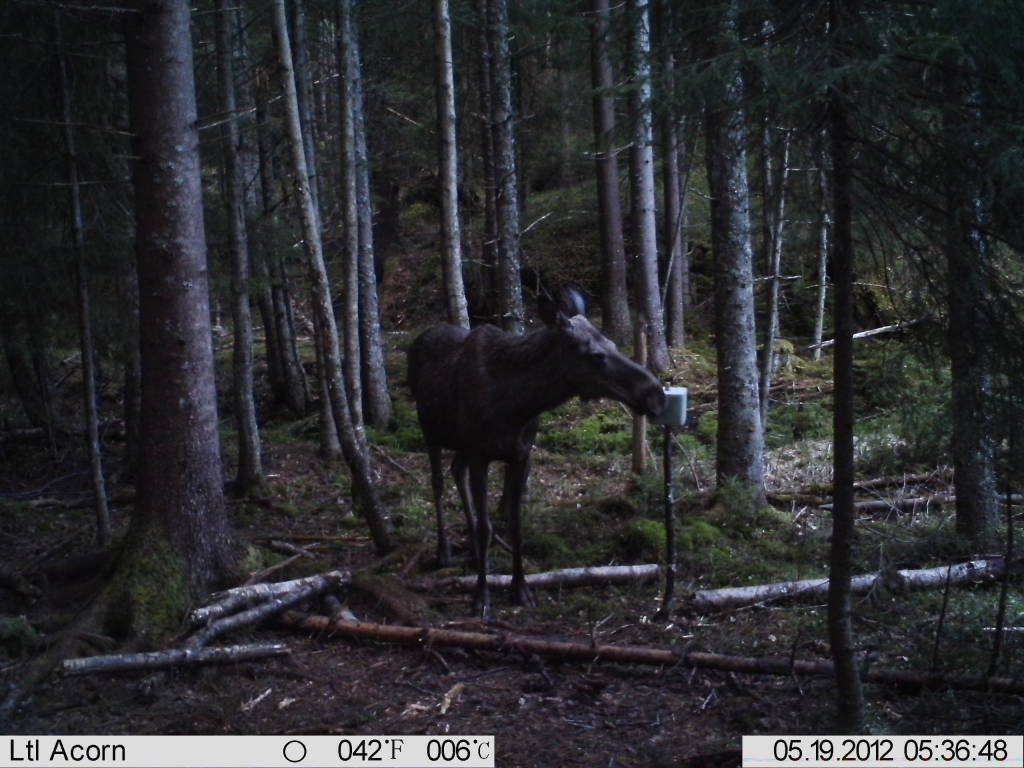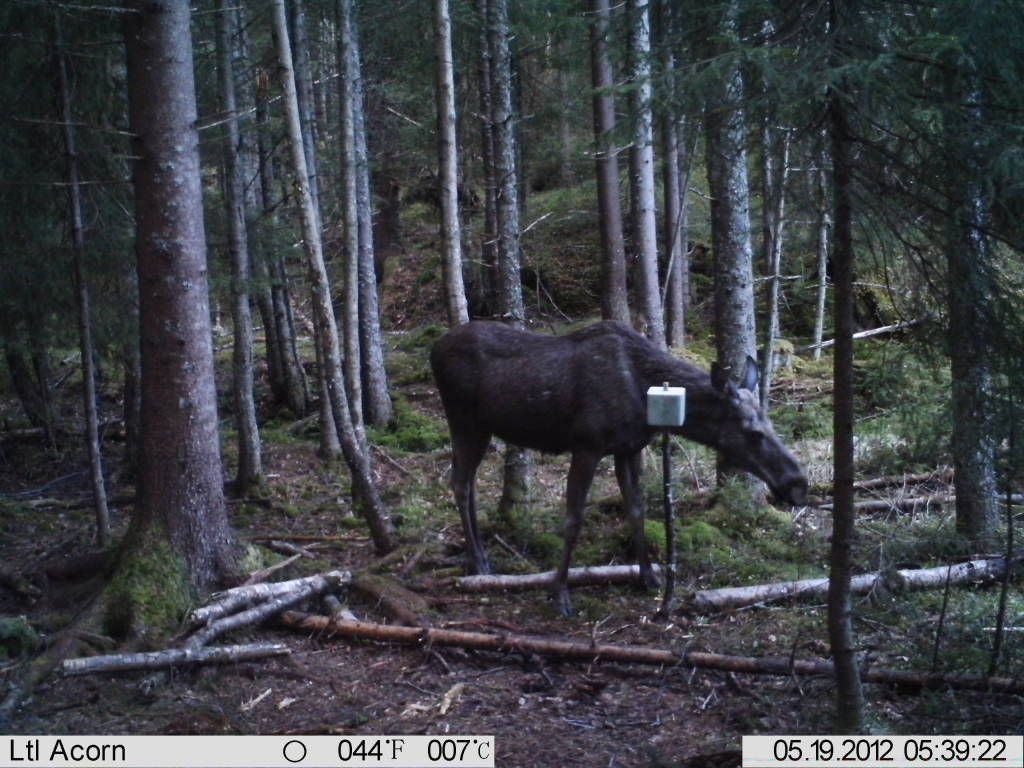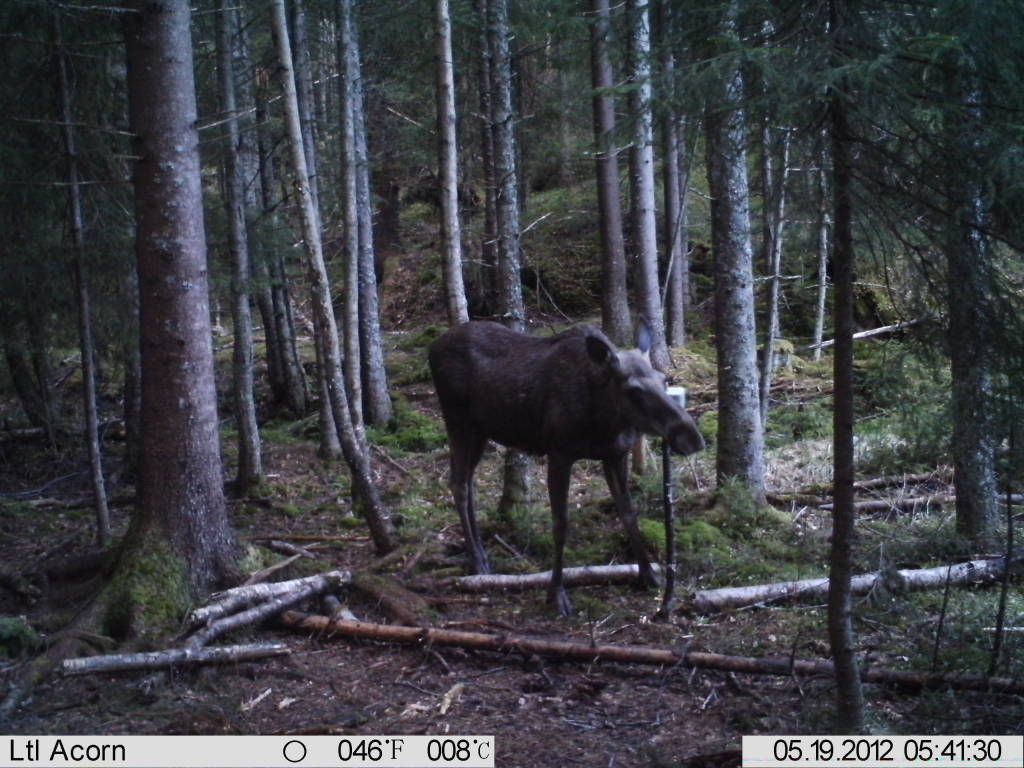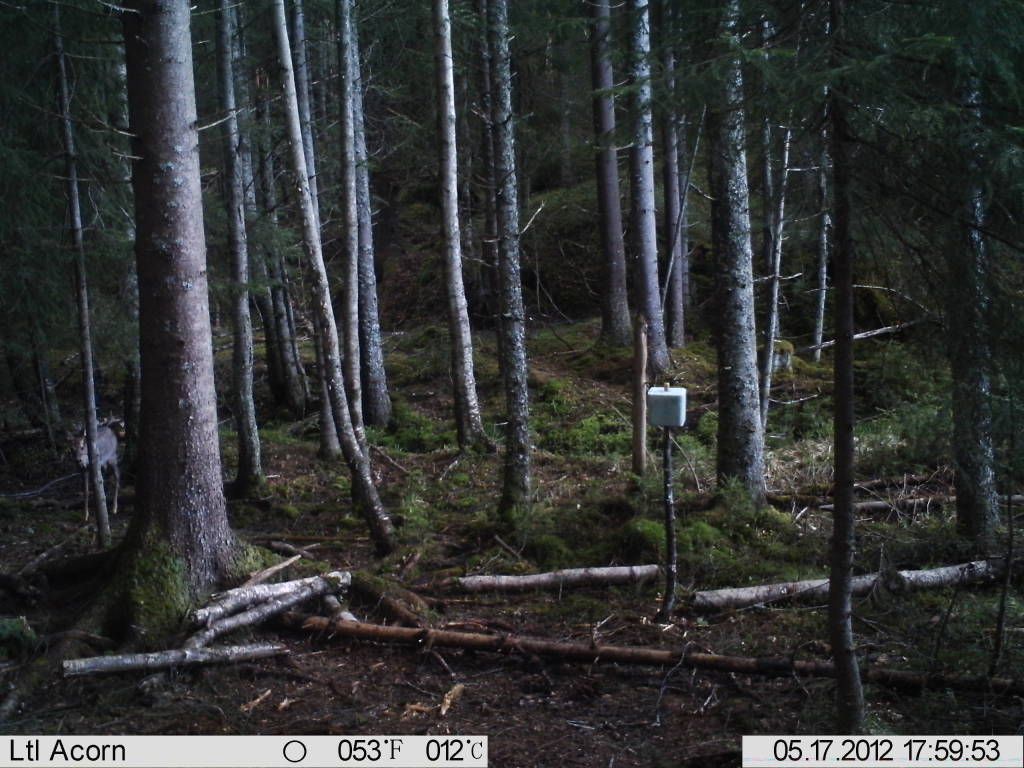 First roe deer, a roe doe.
I set up my game camera to take a 10 second video each time it was activated, here is some of the video footage of the moose encounters.
More footage coming soon!